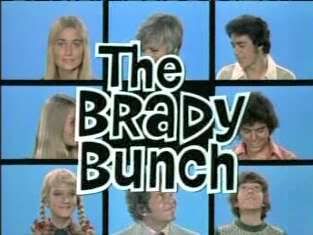 Our family is like the Brady Bunch, but without all the smiles, politeness, respect, and overall sugary sweet, Disney singing birdies flying through the house kind of home! I was Alice and Carol all in one, so how fun was that?! I am still having issues from multiple personalities! My husband loves to cook so it wasn't all that bad!!
Oh the blended family phenomena! When I met my husband we had to commute to see each other. The visits with the kids were perfect and blissful, well not so perfect and not so blissful, but one can only dream right?! The kids got along fairly well, as well as to be expected I suppose. We went to Disney World and other tourist spots in Florida and Washington State.
However, once we moved in all together, which was two years later, the Brady Bunch was long gone and then entered The Adams Family or maybe even any episode of Jerry Springer!!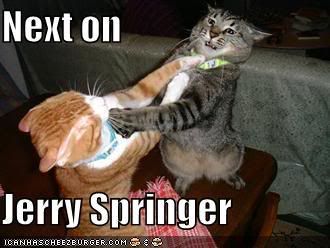 Somehow we survived and recently our youngest joined his brothers to the
Land of Freedom
and moved out! So now my husband and I are empty nesters, which probably will be another upcoming post!
All kidding aside our boys have turned into wonderful men and we are very proud of them. Blending two families is difficult and maybe we weren't like The Brady Bunch but we love each other all the same.