Here is the second part of
Sunday Stealing: Another

50 Questions Meme

, Part Two Indeed!
Another Sunday has rolled around. The weeks just fly by! This has been pretty fun and you are welcome to join in, just click on the banner below.
26. Do you like someone?


27. The last song you listened to?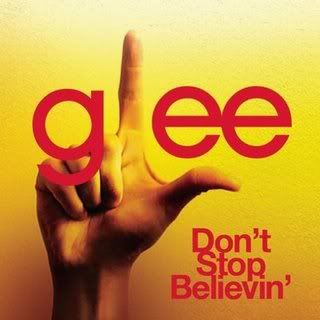 28. What time of day were you born?
8:30 a.m.


29. What's your favorite number?
7


30. Where did you live in 1987?
Tampa, Florida


31. Are you jealous of anyone?
No

32. Is anyone jealous of you?
I don't think so


33. Where were you when 9/11 happened?
At home getting ready to go to work and watching the news

34. What do you do when vending machines steal your money?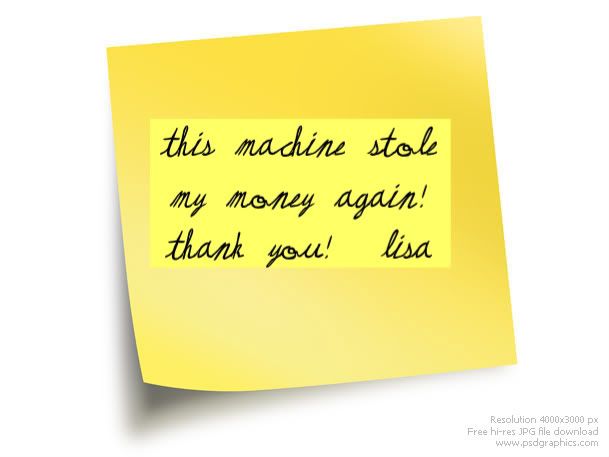 35. Do you consider yourself kind?
Yes


36. If you had to get a tattoo, where would it be?
On somebody else


37. If you could be fluent in any other language, what would it be?


38. Would you move for the person you loved?
Yes


39. Are you touchy feely?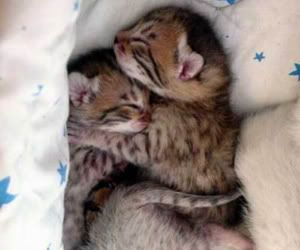 40. What's your life motto?
Joy is a net of love by which you can catch souls.
Mother Teresa


41. Name three things that you have on you at all times?
Underwear, socks, glasses


42. What's your favorite town/city?
Luquillo Beach, Puerto Rico

43. What was the last thing you paid for with cash?
Gas


44. When was the last time you wrote a letter to someone on paper and mailed it?
When my son was in Iraq


45. Can you change the oil on a car?
No, but I am really good at watching my husband do it!


46. Your first love: what is the last thing you heard about him/her?
That he is doing well with two children, divorced and happ
y


47. How far back do you know about your ancestry?
Great grandparents. My great grandfather was murdered in his kitchen by my
great grandmother's live in lover, but she went to jail for it.


48. The last time you dressed fancy, what did you wear and why did you dress fancy?
In 2005 at our son's wedding


49. Does anything hurt on your body right now?
No


50. Have you been burned by love?
Yes
Welcome back to Sunday Stealing
. Sunday Stealing originated on
WTIT: The Blog
authored by
Bud Weiser
. Here we will steal all types of memes from every corner of the blogosphere. Our promise to you is that we will work hard to find the most interesting and intelligent memes. You may have heard of the expression, "honor amongst thieves". In that age-old tradition, we also have our rules. First, we always credit the blog that we stole it from and we will "fess up" to the blog owner where we stole the meme. We also provide a link to the victim's post. (It's our way of saying "Thanks!") We do sometimes edit the original meme, usually to make it more relevant to our global players, to challenge our players, sometimes to select that meme's best questions, or simply to make it less repetitive from either this new meme or recently asked questions from a prior featured meme. Let's go!
Today we ripped
this meme of a blogger known as
N
igel Vanstone
at
Aw
ay for a Bit
. Nigel explains that he was tagged to do the meme, but does not credit the blogger. But, it was probably stolen there as well. So, of course, that will be as far as we go. Tracing back our theft's thieves might take some time. He promised to post the next 25 questions and he came though. We know some are the most common questions ever, but overall we hope that you'll enjoy Nigel one more time! Link back to us at
Sunday Stealing

!